Offering high-quality Indigenous products since 1991
Established in 1991 by English River First Nation (ERFN), the Des Nedhe Group was designed to grow sustainable employment and business opportunities for ERFN community members.
Driven by our purpose, rooted in our character and led by a team of experts, Des Nedhe Group has grown into a national leader in Indigenous entrepreneurship and economic development, we desire to:
leave a legacy for the community by diversifying the business segments of the community;

showcase high-quality indigenous products created by indigenous businesses;

provide an affordable solution for our customers.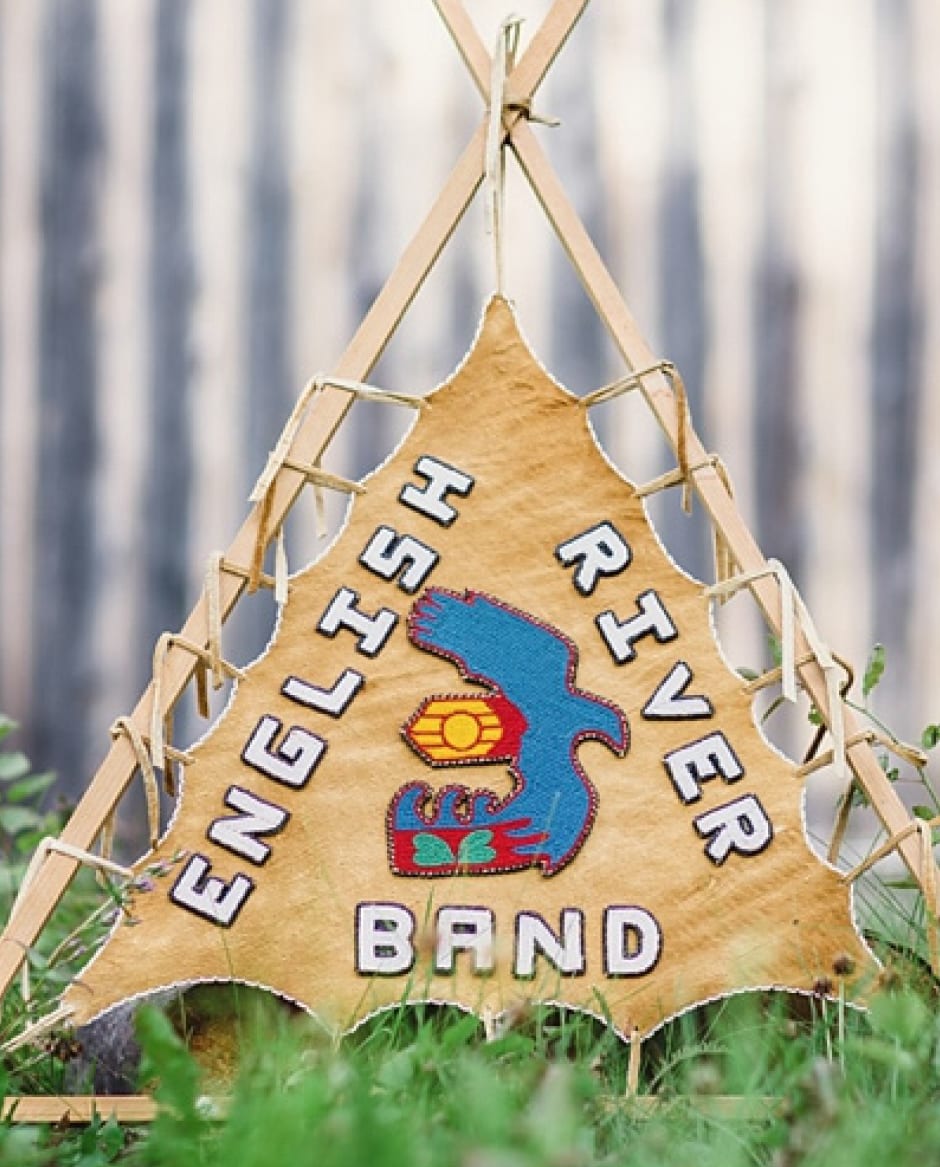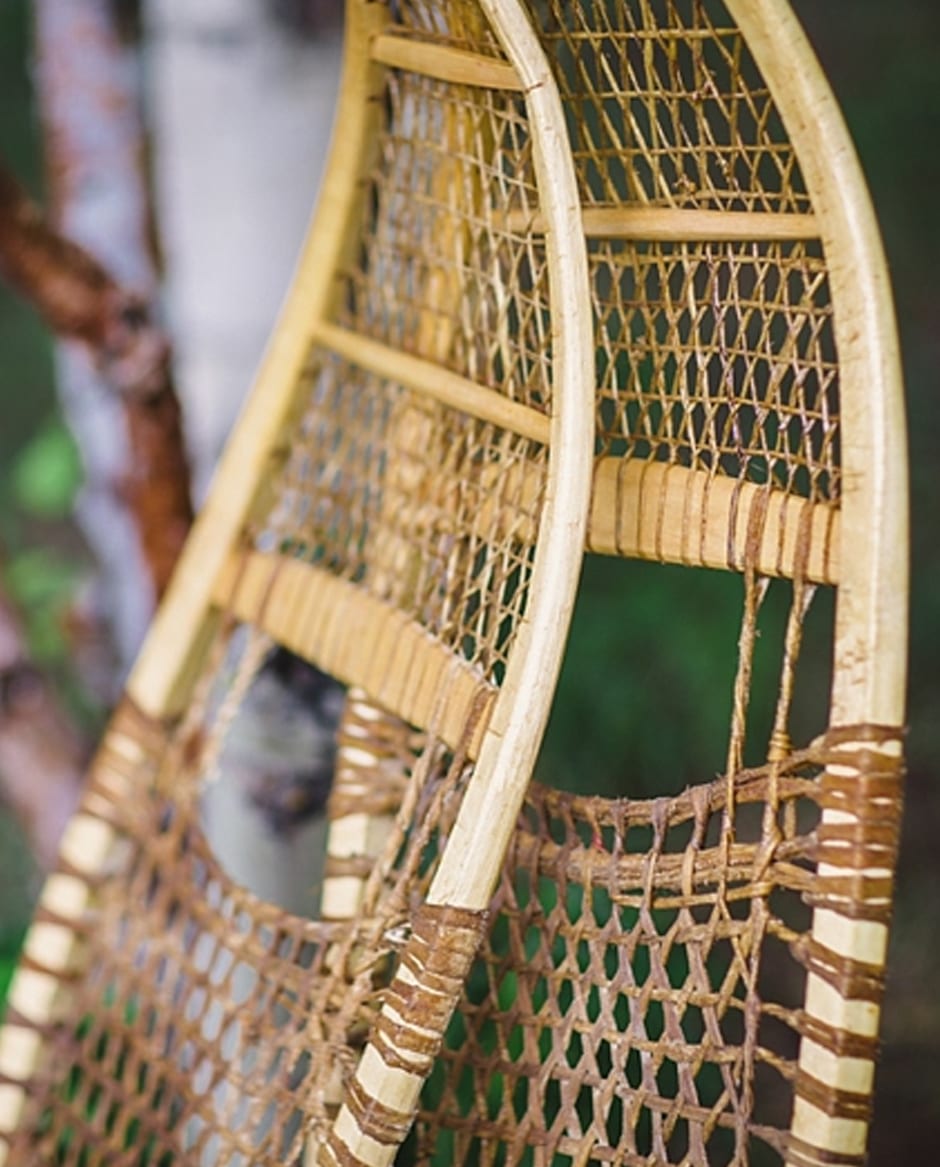 Everyone Is Welcome!
At The Patch, the customer comes first and we want to ensure that the customer has a positive experience. If there is a product that we don't carry, please talk to our staff and we will work on bringing that product into the store for you.